Cyclopark Charity Trust
MEET CYCLOPARK'S NEW CHAIR OF THE BOARD OF TRUSTEES!
---
Did you know Cyclopark is a charity and a not-for-profit organisation?
The Cyclopark Charity Trust is a fantastic organization that is dedicated to promoting health, fitness, and well-being through cycling and other outdoor activities. By supporting this charity, you can help provide access to world-class facilities, programs, and events that are designed to inspire and motivate people of all ages and abilities.
Your donation can help the Cyclopark Charity Trust achieve its 4-year strategic plan, which includes expanding its reach, improving its facilities, and creating new opportunities for people to get active and enjoy the outdoors. Whether you're a cycling enthusiast, a fitness fanatic, or simply someone who cares about promoting healthy living, the Cyclopark Charity Trust is a cause that is well worth supporting. So why not make a donation today and help transform lives through the power of cycling and outdoor activity?
Below are just a few of the amazing things you help fund!   
---
Learn to Ride
Our ambition is for every child in the Gravesham area to be able to Ride a Bike before they leave primary school. 
The impact will last a lifetime and impact their and family's health & wellbeing and the environment they live in.   
Next year we will teach over 200 children to ride bikes for free!
---
Inclusive Cycling
The benefits of cycling are well known, it's fun, gives independence, and is good for physical fitness and mental well-being. It's an activity everyone can enjoy.
Cycling is particularly favourable for people with disabilities. Cyclopark has been working with disability groups and individuals since 2012.
Accessible cycling provides a way for everyone to cycle or ride a bike in one way or another, regardless of disability.
---
Health & Wellbeing
GP Referral Scheme
We specifically target and provide health & wellbeing opportunities for customers with underlying health conditions.
Regular activity helps people manage their weight, it has a a positive effect mentally, improves muscle and joint functions, and benefit the heart too. Not only does our GP Referral programme manage and control existing conditions, but it will help protect people from developing other health complications as well.
Membership fees paid by our Park Fitness members goes directly too funding the programme.
During 2022 we will provide over  many sessions and improve the health & wellbeing of over people from our community.
Those interested in this programme can contact their local GP 
---
Fundraising
Email us now at reception@cyclopark.com to find out more about how you can support fundraising for the Cyclopark facilities, clubs, and partners.
To donate, please click here!
We would like to thank you in advance for any generous donations, no matter how big or small - all funds raised will go back into the venue with areas including the purchase and maintenance of children's adaptive bikes.
ADAPTIVE BIKES
Click here to see all adaptive bikes available.
GP REFERRAL SCHEME

BIKEABILITY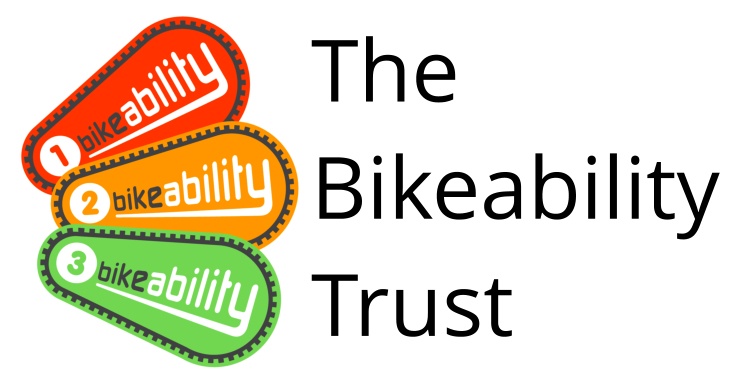 NORTH DOWNS RUN